The Ukraine said "Fuck Yall." Literally.....LMAO!!!!!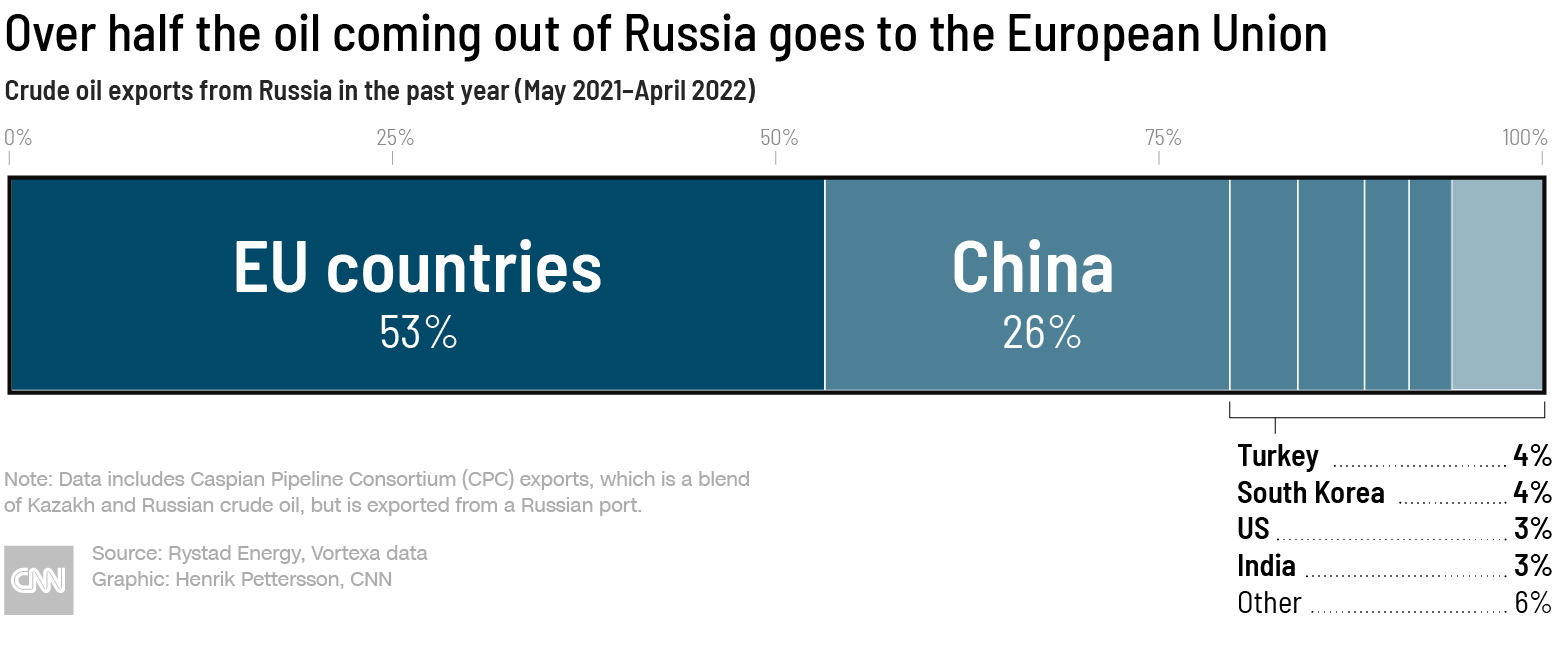 Ukrainian President Volodymyr Zelensky announced a "historic" joint customs control with Poland that he described as "the beginning of our integration into the common customs space of the European Union." Follow live news updates here.
www.cnn.com
"We will destroy our neighbor and rebuild entire cities and industries," in the largest rebuilding effort since the World War II, he pledged. Zelensky also outlined a plan which will offer companies to take "patronage" of rebuilding different areas in Ukraine.
------------------------------------
Then he will join NATO.