South Carolina State is set to face the Alabama HBCUs from the SWAC on the gridiron very soon. SC State will host Alabama A&M this Saturday in Orangeburg, SC. They will travel to Montgomery on April 3rd to face Alabama State.
Alabama A&M HC Connell Maynor confirmed with me that SC State will play in Huntsville in the fall of 2021 (possibly for the Louis Crews Classic). SC State will host Alabama State on September 16th, 2023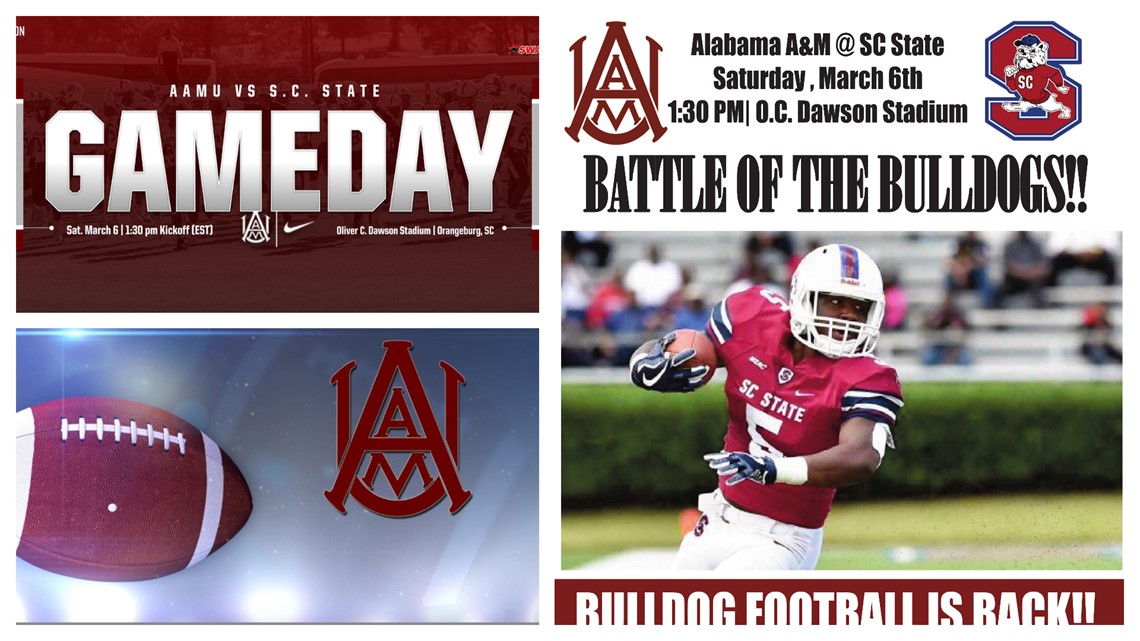 Connell Maynor and the Alabama A&M Bulldogs will kick off their spring football schedule with a trip to South Carolina State.
www.rocketcitynow.com
View: https://twitter.com/BamaStateFB/status/1367240327258644484?s=20