I am not a rap fan, but happy to see the love he got as the opening act, as some were critical of the selection.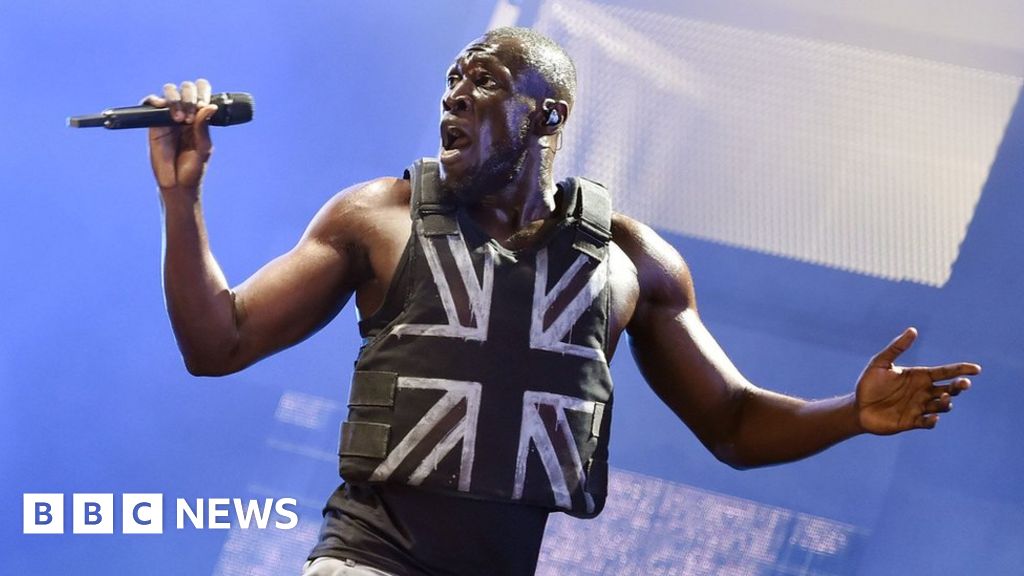 The star delivers a thrilling, thought-provoking set that cements his status as Britain's best rapper.
www.bbc.com
Wearing a stab-proof Union Jack vest, he used his set to highlight inequality in the justice system and the arts.
In lighter moments, he covered Shape Of You and Sweet Like Chocolate, before wrapping up his set with a celebratory Big For Your Boots.
"This is the greatest night of my entire life," he told the crowd.
The show opened with an introductory video of Jay-Z giving Stormzy advice for his history-making Glastonbury set. The US star explained he could use the moment to change culture, and inspire future generations of black children.
"Culture moves the world," Jay-Z said. "When you step on that stage, you're going to see it because they are really ready for it."