Administrator
Staff member
This will be one of the most polarizing elections we've really seen in our lifetime. Some of us went thru the Bush-Gore hanging chad election but this one doesn't have anything close to what that had. The hate and division that has been brought out by 45 is above reproach. Hopefully by the end of this election we will be rid of him. If not the next 4 years will be hell on a national level.
This is a bright spot in my opinion and hope it continues this route.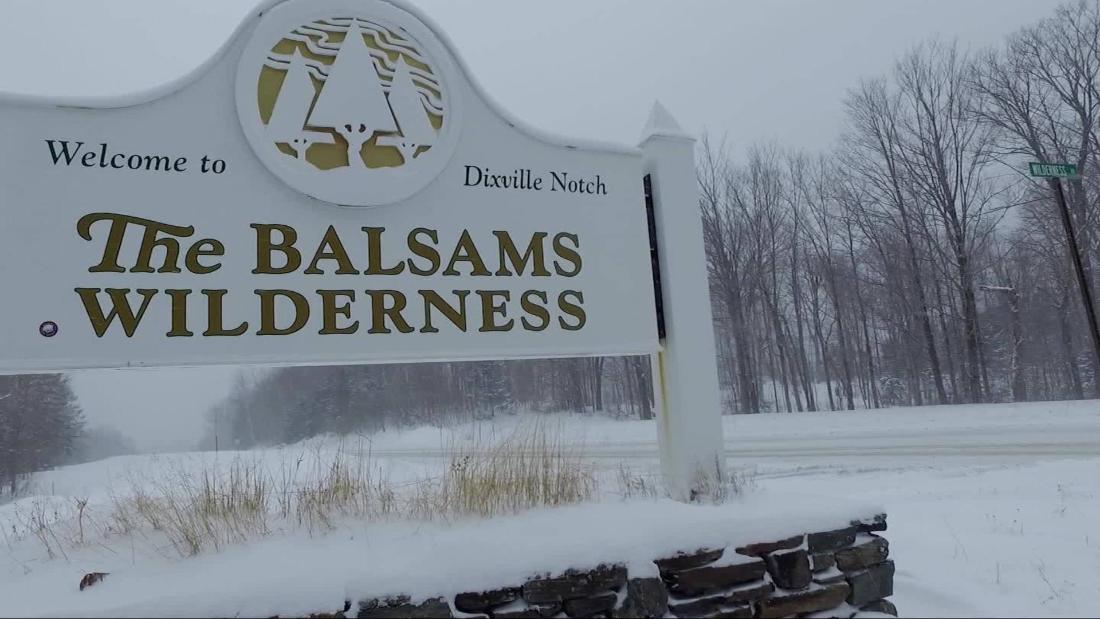 Former Vice President Joe Biden took all five of the votes cast for president in Dixville Notch, a tiny New Hampshire township along the US-Canada border that is among the first places in the country to make its presidential preference known.

www.cnn.com