A pill to treat Covid-19: 'We're talking about a return to, maybe, normal life'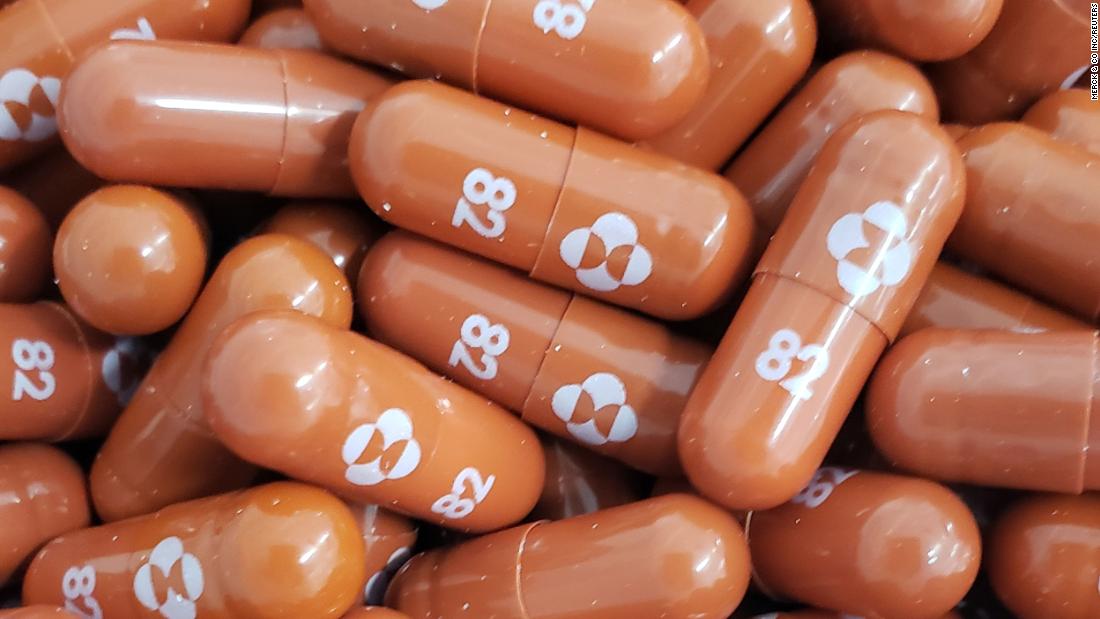 Antivirals are already essential treatments for other viral infections, including hepatitis C and HIV. One of the best known is Tamiflu, the widely prescribed pill that can shorten the duration of influenza and reduce the risk of hospitalization if given quickly.

www.cnn.com
I mentioned this months ago. When people die from AIDS they have the same exact symptoms as COVID19 but it cannot be transmitted. HIV is a virus that requires a host but can't be spread through the air because oxygen kills it. I'm glad doctors are finally using this research.