It's official.
As part of today's WAC announcement, UTRGV has committed to adding football in the Rio Grande Valley by 2024.
They are the first Division I school to add football in Texas since Houston Baptist.
According to a poster on AGS, that makes 10 FCS schools in Texas and 22 Division I football programs overall and certainly based on the other news about an additional Texas school coming to the WAC before long to give the league 14 schools total (with Chicago State's pending exit), we can anticipate that FCS count to go up. And that does not even include FCS.
Look for the Vaqueros to be added to schedules of SWAC and SLC schools in the coming years - no question they'll want to play Texas teams out of conference too.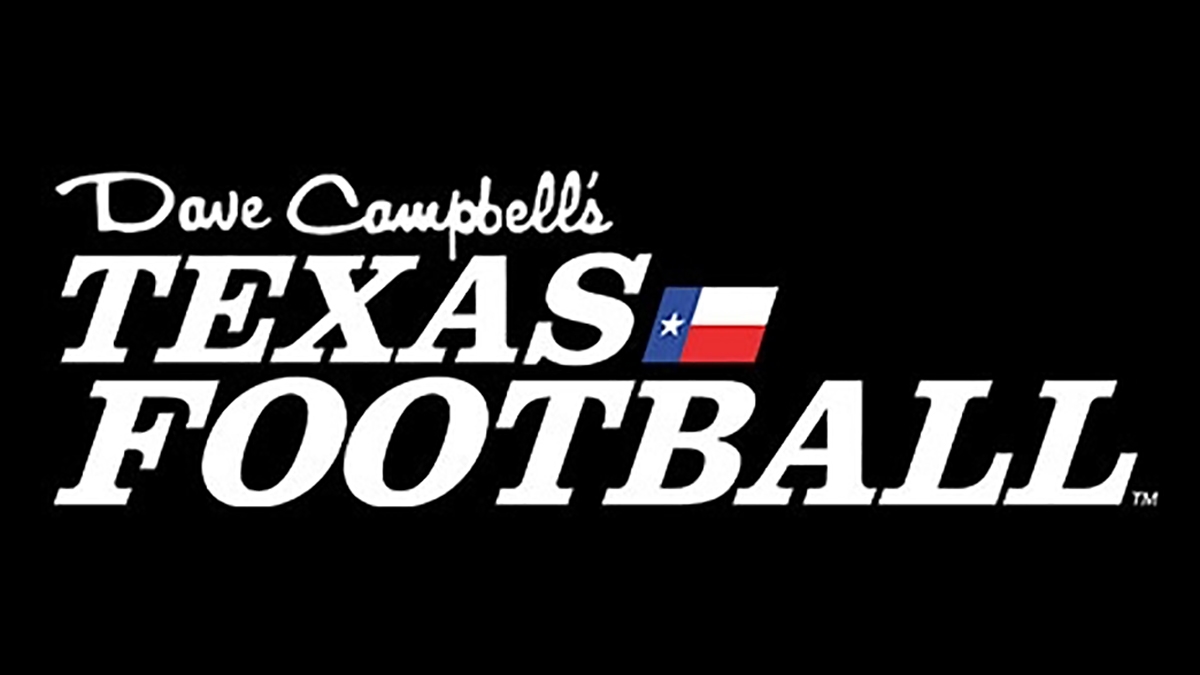 The University of Texas Rio Grande Valley will add football by the 2024 season and become a member of the FCS WAC.