In what has become an almost yearly tradition, the delusional JStank supporters have to tuck their tails between their legs with bowed heads after having a
SOUTHERN UNIVERSITY JAGUAR'S
foot put firmly in their behinds.
ROLL CALL
. Step up to line and start walking:
TP
Beans
LuvTheBoom16
NastyD
etc.
Think about it. Your record now against this man (
aka, yo Daddy
) is 1-9.
I mean 1-9 and 8 in a row!


You guys have absolutely no shame. But, that's the Jackson St. mentality for ya.
Now you would expect a typical person who got their butts kicked year, after year, after year by the same opponent would finally just give up --- or at least chill out with the insane attempts to smack. But the JStank supporter??? Nooooo.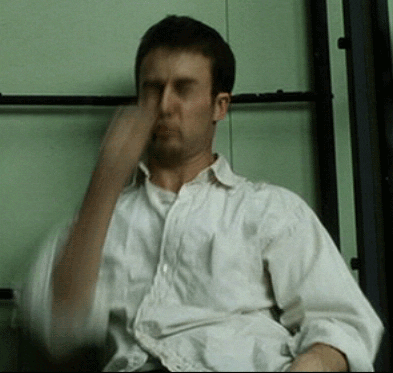 But since y'all enjoy punishment --- both self-inflicted and otherwise --- have at it.
Now take a moment and
PLEASE
listen to Papa Mumford.
Just shut the heck up for the rest this season
. At least wait until the Fall when y'alls 40-50 4&5 Star recruits and FBS transfers show up.
Given your upcoming opponent, the last thing y'all need to do is make what may be in store for you this week even worse:
(
oh by the way, please get rid of the Ole Piss wanna be uniforms ASAP!
)
Last edited: