The decision to cancel Wednesday's availability came "higher than Lincoln Riley" which means it was an administrative call within the athletics department.
It also comes one day after the OU Daily — the campus' independent newspaper —
reported on practice involvement of quarterbacks Caleb Williams and Spencer Rattler on Tuesday morning
. There's been speculation that the decision to cancel was based on OU Daily reporting on which quarterback received more repetitions while monitoring from a public campus building near the OU football practice field.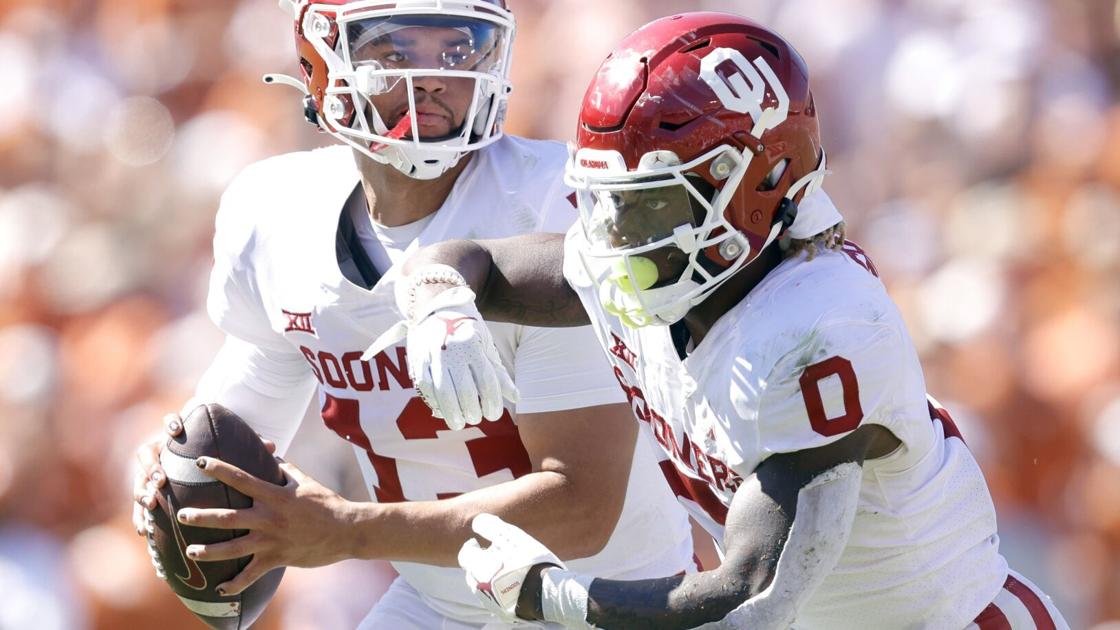 The decision, which was made by someone "higher than Lincoln Riley," came less than one hour from a scheduled media availability and one day after a report by the OU
tulsaworld.com