Florida is the land of fruit and nuts!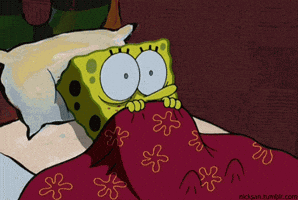 CNN — Florida Surgeon General Dr. Joseph Ladapo altered an
analysis
released by the Florida Department of Health last year to suggest mRNA Covid-19 vaccines pose a significant health risk to men ages 18 to 39,
Politico reported
Monday.
Politico said it obtained a
document
as part of a public records request that shows Ladapo's changes to the eight-page analysis. The changes deleted comments that said a link with slightly increased risk of cardiac-related deaths after Covid-19 vaccination was "no longer significant" for multidose vaccines and "there is little suggestion of any effect immediately following vaccination." The document shows an added line that says mRNA vaccines may be driving an increased risk of cardiac-related death in males, especially those ages 18-39.
The
version
released publicly in October 2022 said Covid-19 vaccination was "associated with a modestly increased risk for cardiac-related mortality 28 days following vaccination," and says the vaccines may be driving the risk, especially among younger men.
In a statement to Politico, Ladapo said, "To say that I 'removed an analysis' for a particular outcome is an implicit denial of the fact that the public has been the recipient of biased data and interpretations since the beginning of the mRNA COVID-19 vaccine campaign," he said. "I have never been afraid of disagreement with peers or media."