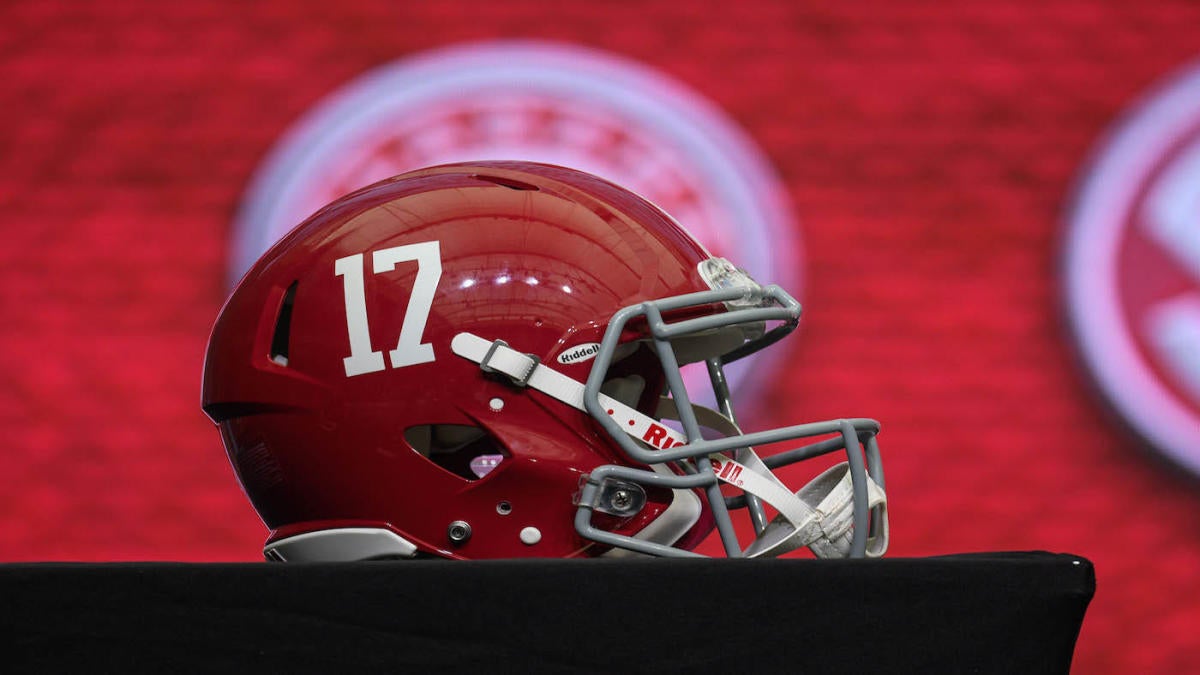 Players have begun to return to campus ahead of voluntary workouts

www.cbssports.com
Alabama's
players have begun to return to campus ahead of voluntary workouts starting next week. At least five of those players have already tested positive for the coronavirus,
according to 247Sports
. The names of the players who have tested positive for COVID-19 have not been disclosed.
Simone Eli of CBS 42 in Birmingham
reported that, not only did five unidentified players test positive, but that many more could be subject to quarantine as roughly 50 players were gathered together on the band field on Wednesday.
Alabama, and the rest of the SEC, is able to open up for voluntary offseason workouts on June 8. Eli reports that the group of players on the football field
were there on their own
and not part of any organized team activity.
The SEC announced last month that it will allow teams to begin voluntary offseason workouts on June 8. The conference's announcement detailed the proper procedures that need to be taken by schools with players who test positive.