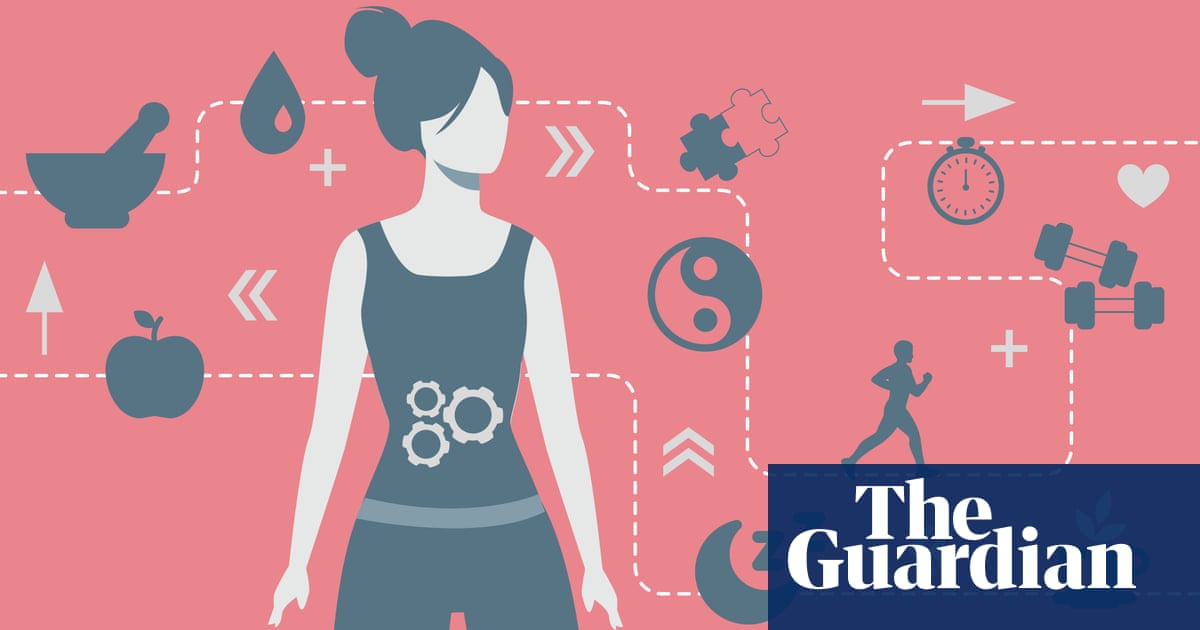 Losing weight may be tough, but keeping it off, research tells us, is tougher – just not for the reasons you might think

www.theguardian.com
Losing weight may be tough, but keeping it off, research tells us, is tougher – just not for the reasons you might think
As the director of the Energy Metabolism Laboratory at the USDA
Nutrition
Center Tufts University, Massachusetts, Susan Roberts has spent much of the past two decades studying ways to fight the obesity epidemic that continues to plague much of the western world.
But time and again, Roberts and other obesity experts around the globe have found themselves faced with a recurring problem. While getting overweight individuals to commit to shedding pounds is often relatively straightforward in the short term, preventing them from regaining the lost weight is much more challenging.
According to the University of Michigan
, about 90% of people who lose significant amounts of weight, whether through diets, structured programmes or even drastic steps such as gastric surgery, ultimately regain just about all of it.
Why is this? Scientists believe that the answer lies in the workings of our metabolism, the complex set of chemical reactions in our cells, which convert the calories we eat into the energy our body requires for breathing, maintaining organ functions, and generally keeping us alive.